➡️ Want to join a $3 billion/year industry in Canada alone?
Investing in the cabinet business, such as Canada Cabinet, is a smart financial move. The cabinet industry in Canada is estimated to be worth over $3.6 billion CAD and is projected to continue growing at a rate of 2.6% annually over the next five years. This growth is driven by a rising demand for high-quality, custom cabinetry solutions from both residential and commercial customers.

   According to a report by the Canadian Kitchen Cabinet Association, the residential cabinetry market alone is worth over $2 billion CAD. This market is driven by a growing trend towards home renovations, with homeowners investing more in their kitchens and bathrooms to improve their living spaces. Additionally, the commercial cabinetry market is also significant, with a value of over $1 billion CAD. This market is driven by a growing demand for cabinetry solutions in industries such as healthcare, hospitality, and retail.
   As a Canada Cabinet dealer, you'll have access to a wide range of customizable cabinetry solutions to meet the unique needs of your customers. The company offers a variety of materials, styles, and finishes, including environmentally-friendly options, to ensure that you can cater to a diverse range of clientele.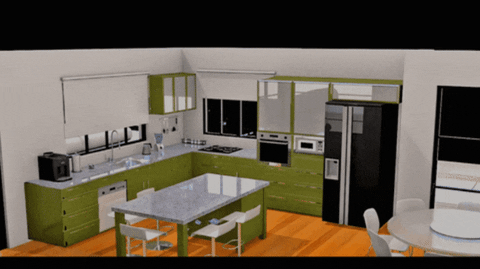 In addition to a robust product offering, Canada Cabinet also provides extensive support and resources to its dealers. This includes comprehensive training on products and installation techniques, marketing materials, and ongoing support to ensure that your business is successful.

   Investing in the cabinet industry with Canada Cabinet is an excellent opportunity for new and existing entrepreneurs to tap into a profitable market with great potential for growth. With the industry's upward trajectory and Canada Cabinet's reputation for quality and reliability, becoming a dealer is a smart financial move that can help you achieve your financial goals.